We are
transformers.strategic allies.leaders in technology.
We are a global corporation focused on enabling business transformation through technology.
Calculate your return on investment by implementing two of our best solutions and learn how to optimize your resources.
What is Beyond The Wheel?
It is a comprehensive solution that implements Business Intelligence, providing a wide range of technological resources for vehicle management.
Maximize visibility, optimize resources and provide security to your team.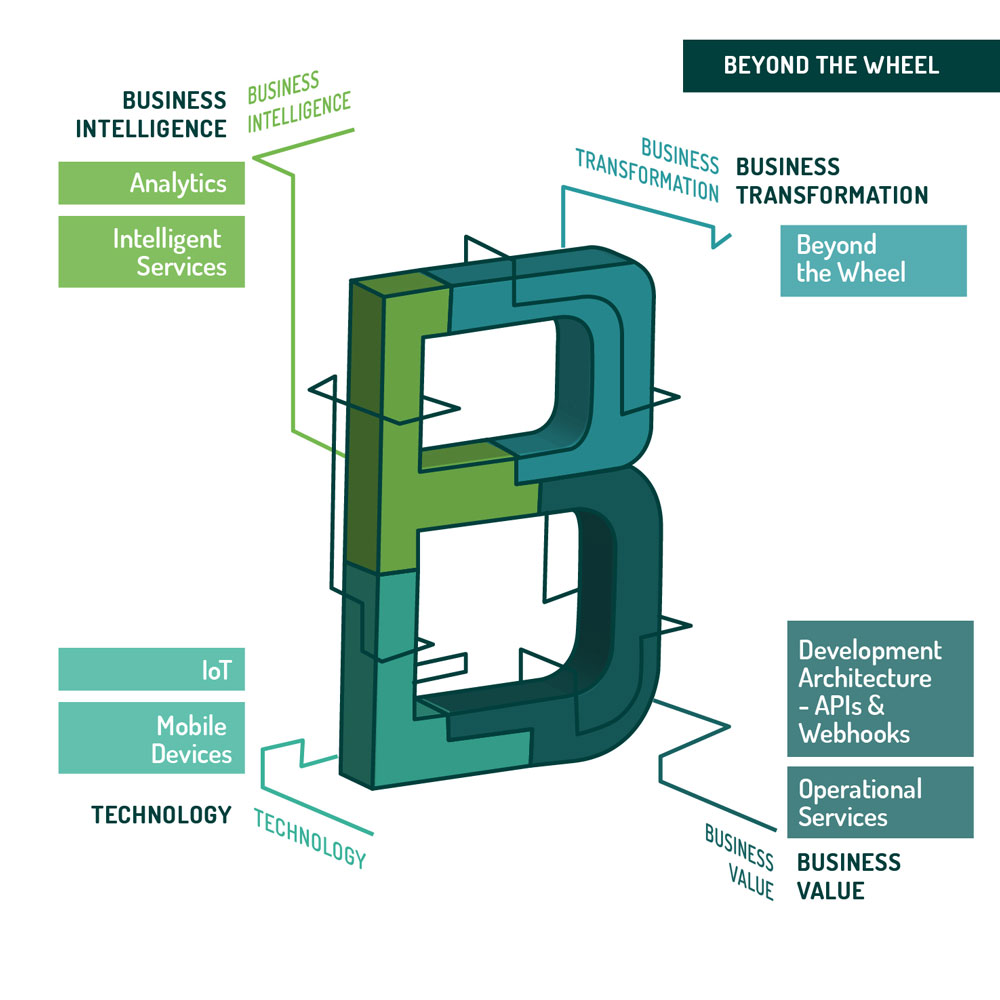 0
+
Expert telemetry partners